2023 SUMMER CAMP REGISTRATION NOW OPEN!
Register Below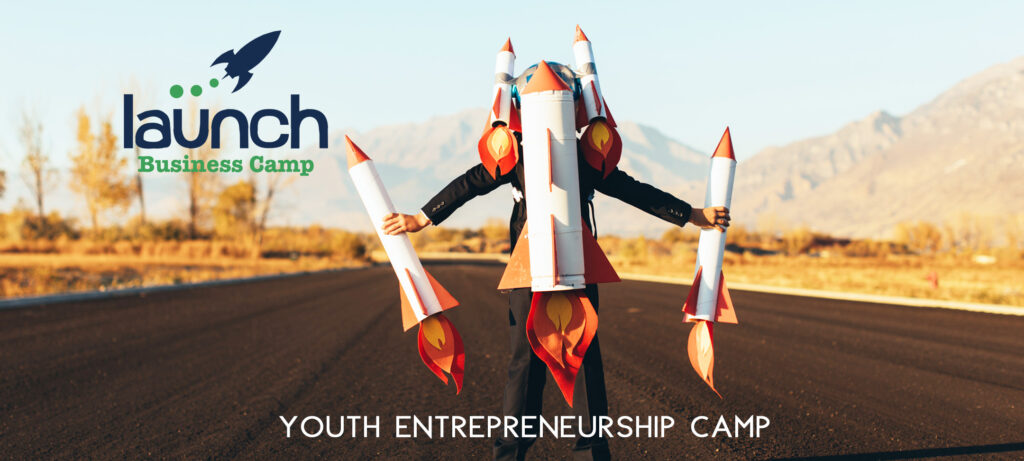 2023 Summer Academy
What to expect:
Knowledgeable instructors, group challenges, case studies, individual idea development, design process, speakers, bus
Launch Business Camp is an exciting summer program for students to learn about business in a fun and engaging setting. In an action-packed 5 days, students will cover idea creation, pitching, budgeting, branding, and selling their goods and services.
This year we will offer a session for kids who are familiar with the basics and want to take their business acumen to the next level with team building activities and bigger challenges.
We won't forget the fun! Each activity is geared to the appropriate age group and students will have scheduled breaks with planned games and activities for them to let loose and have even more fun!!
On the final day of the camp, parents are invited to join us for student entrepreneur presentations.
2023 Location: Spartek Academy: an Acton Academy | 8950 Old Annapolis Rd #118, Columbia, MD 21045