SUMMER 2020 PROGRAMS:
Our camps are open to youth entrepreneurs age 6-15 and run from 9am–4pm each day. (before + aftercare available)
UNIVERSITY OF MARYLAND, BIOPARK / Cancelled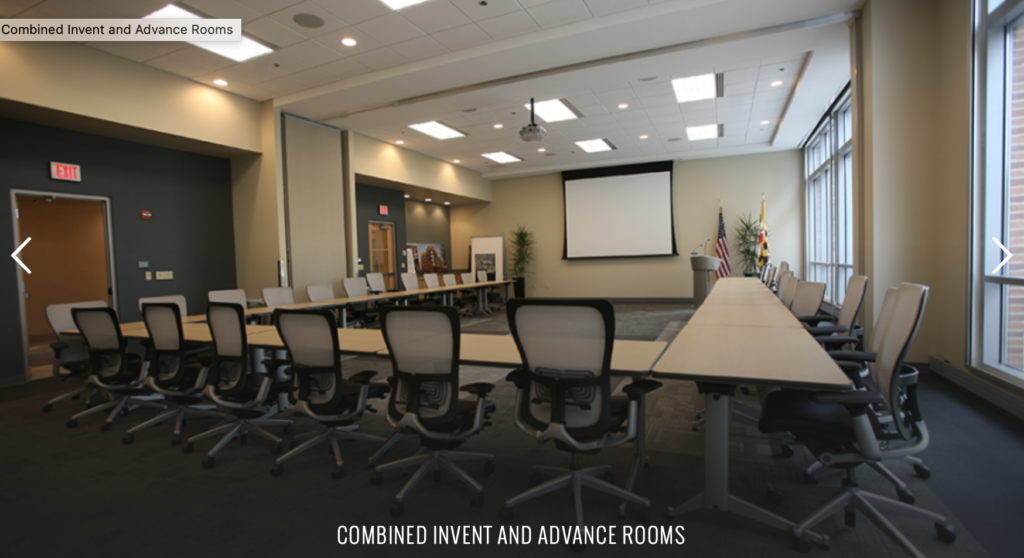 Baltimore, MD
University of Maryland, BioPark
Life Sciences Conference Center
801 West Baltimore Street
Baltimore, MD 21201
Cost: $305 weekly
Session 1: July 6-10, 2020
Session 2: July 13-17, 2020
New Themes! Choose 1 week or multiple!
Session 1: Maryland Industry
Students learn about industry in Maryland and study companies like McCormick, Under Armour, Geico, T. Rowe Price and Sports organizations.
Session 2: STEM Week
Students learn about internet startups and apps, biotech companies, cybersecurity, video game design and engineering businesses.